SEA LIFE. Coloring Books for Kids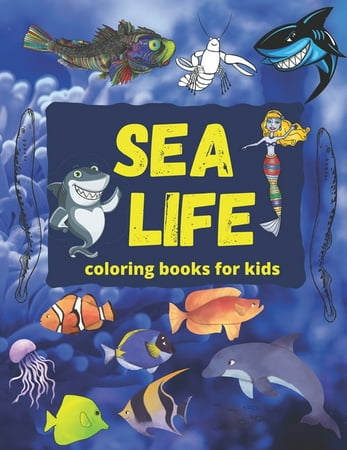 Sea life coloring books for kids: Start training your child's hands now by coloring the shark. Fish. Jellyfish. Ocean world ... coloring is welcome. Features: Large 8.5 x 11 pages. Multiple levels of difficulty to keep your child engaged. Printed on pure white paper. Get a high-quality book at a reasonable price.
Get Your Coloring Sea Life Book Today!